Reach Us At:
Touch Tone Teller: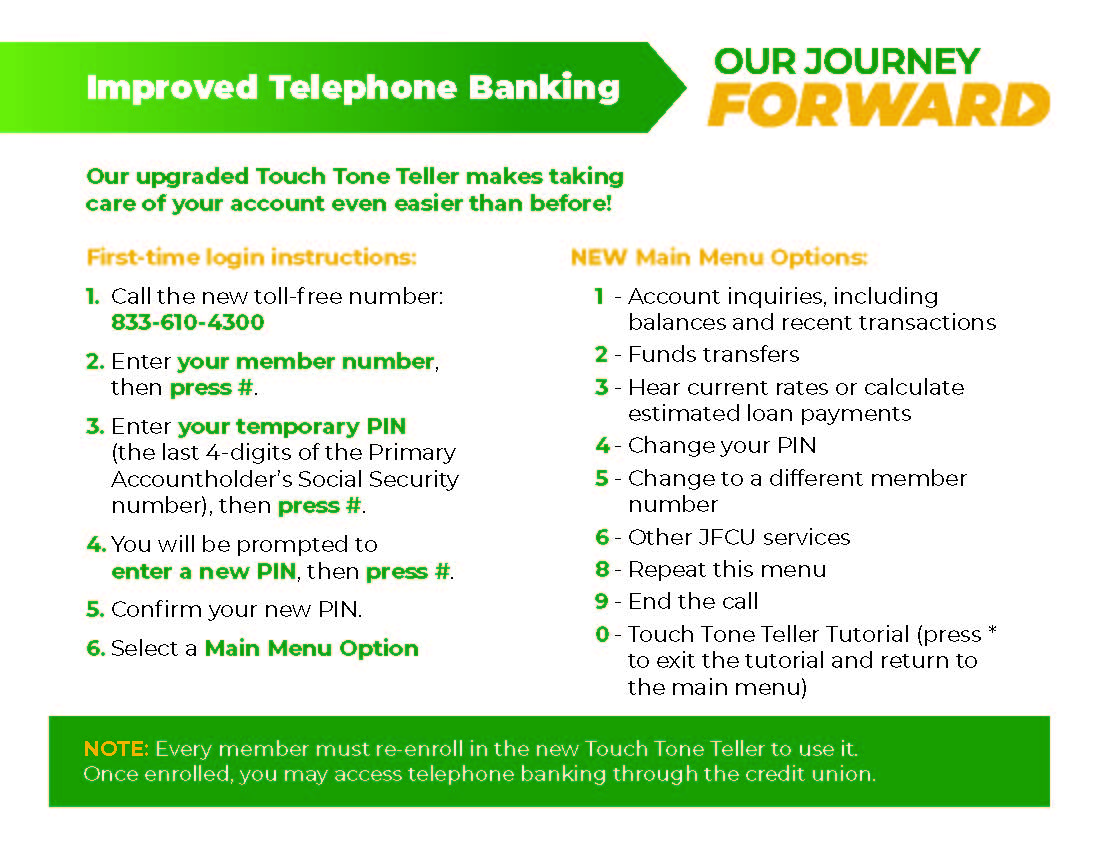 ---
Text Us At:
---
Email:
*NOTICE: INFORMATION SENT BY E-MAIL IS AT RISK OF LOSS OF CONFIDENTIALITY IF THE INFORMATION IS TRANSMITTED OVER THE INTERNET. WE DO NOT RECOMMEND SENDING CONFIDENTIAL INFORMATION, SUCH AS ACCOUNT NUMBER, PASSWORDS, OR SOCIAL SECURITY NUMBERS BY E-MAIL. YOU CAN CONTACT US DIRECTLY AT 989.227.3700.
---
Schedule An Appointment
Request an in-person meeting with a member of our team using our appointment request feature.
---
Our Routing and Transit Number is:
(ABA) is 272484836
Go to main navigation